Are you ready to have an Unfair Advantage?
Crime is up, Nashville is growing and the thought of waiting for your local police department to be by your side in time to defend you would be a strategy based on hope. Let our team prepare you for ne'er do wells and help you avoid becoming a victim.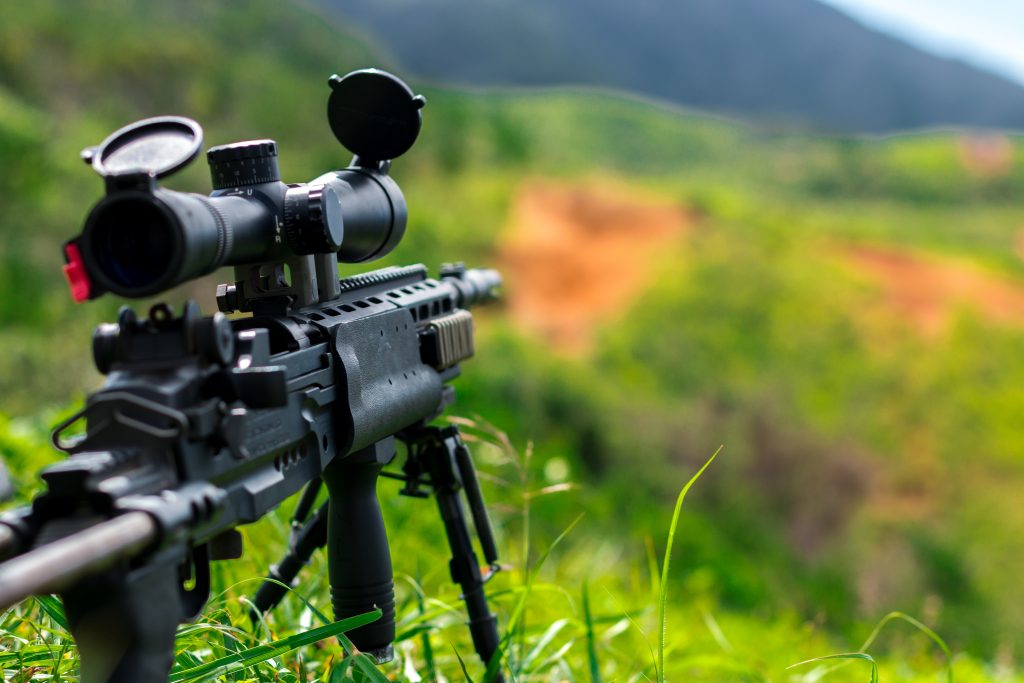 Tennessee Carry Permit Training

Advanced Tactical Training

High Stress Home Scenarios

Treat Vulnerability Assessments

Family Protection

Dignitary Protection

Law Enforcement Certification

Long Range Precision
Class size
Our instructors meet with your family in a one-on-one scenario. Each class is bespoke to your needs.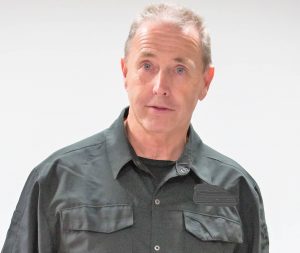 Tennessee POST, Certified FBI Firearms Instructor
Certified NRA Handgun & Shotgun Firearm Instructor
Frequent Guest Instructor teaching in the FBI Police Firearms
Instructor Course. Certified NRA and POST Law Enforcement Firearms Instructor.
Former Military Instructor – served with 101st Airborne, Criminal Investigator with the United States Army
TN POST certified Police Officer and Trainer.
Certified NRA Trainer, Training Counselor – (NRA Advanced Pistol Instructor)
Certified to teach instructor courses in Pistol, Rifle, Shotgun, Home Firearm Safety
Protection in and outside the Home, Chief Range Safety Officer, Refuse to be a Victim Instructor.
Certified Department of Safety & Department of Commerce and Insurance Firearms Instructor,(Armed – Unarmed Security, Subject Control Spray, Baton & Taser Instructor)
Managing Aggressive Behavior Instructor.
National Tactical Officers Association (NTOA) Certified Instructor
Certified Armorer – Colt 1911, Springfield 1911, Glock, Sig Sauer 229, Smith and Wesson M & PRifle & Pistol, SW99, AR-15,M-16, Remington 870, 700 and KRISS Vector SMG
Active member of International Association of Law Enforcement Firearms Instructors International (IALEFII) Guest Instructor 2012 and 2013 IALEFII
Taught courses such as (MOAB) Managing Aggressive Behavior, First Aid and CPR andHealthcare Security. Taught firearm courses with students attending from over 50 agencies, to include municipal,county, state and federal police agencies.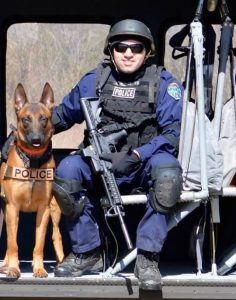 Law Enforcement Firearms Instructor
Ali Hemyari is a certified Law Enforcement Firearms Instructor through the TN P.O.S.T. His background includes training law enforcement for several years in a variety of handguns, shotguns, and rifles. He has been a firearms instructor for two law enforcement municipalities, training hundreds of police officers.
S.W.A.T. Operator, Tennessee Law Enforcement Training Academy
TN P.O.S.T. Certified Instructor
TN P.O.S.T. Certified Law Enforcement Firearms Instructor
Level I Sniper, Williamson County Sheriff's Office
Range Safety Officer, Williamson County Sheriff's Office
Firearms Instructor, Williamson County Sheriff's Office
Firearms Instructor, Nolensville Police Department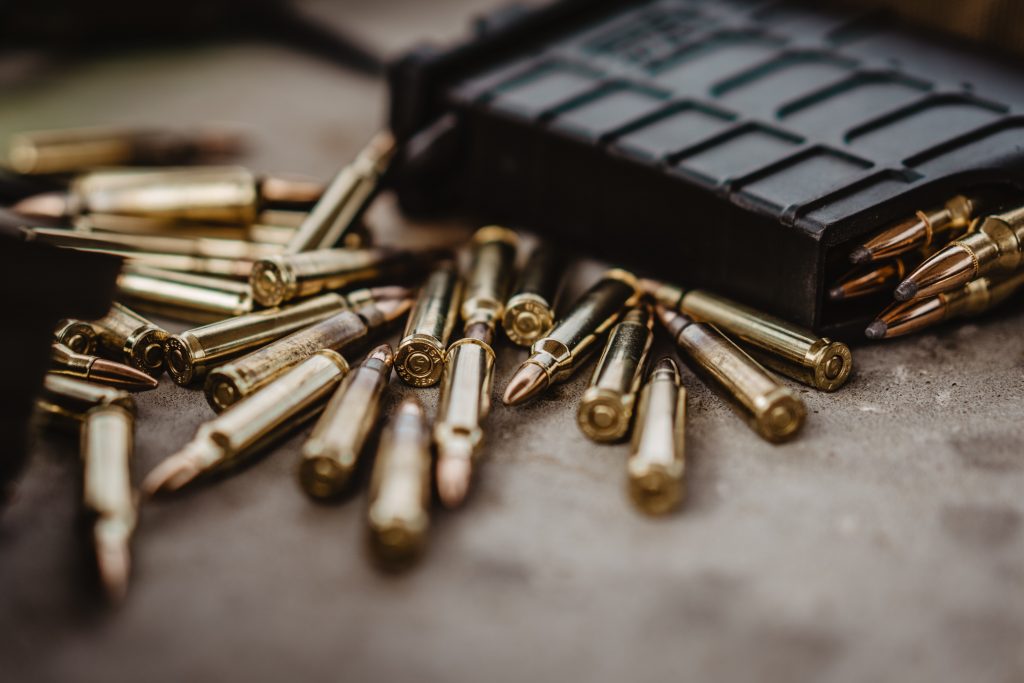 © Copyright 2020 HFC holdings, LLC All Rights Reserved. A Hemyari Family Company